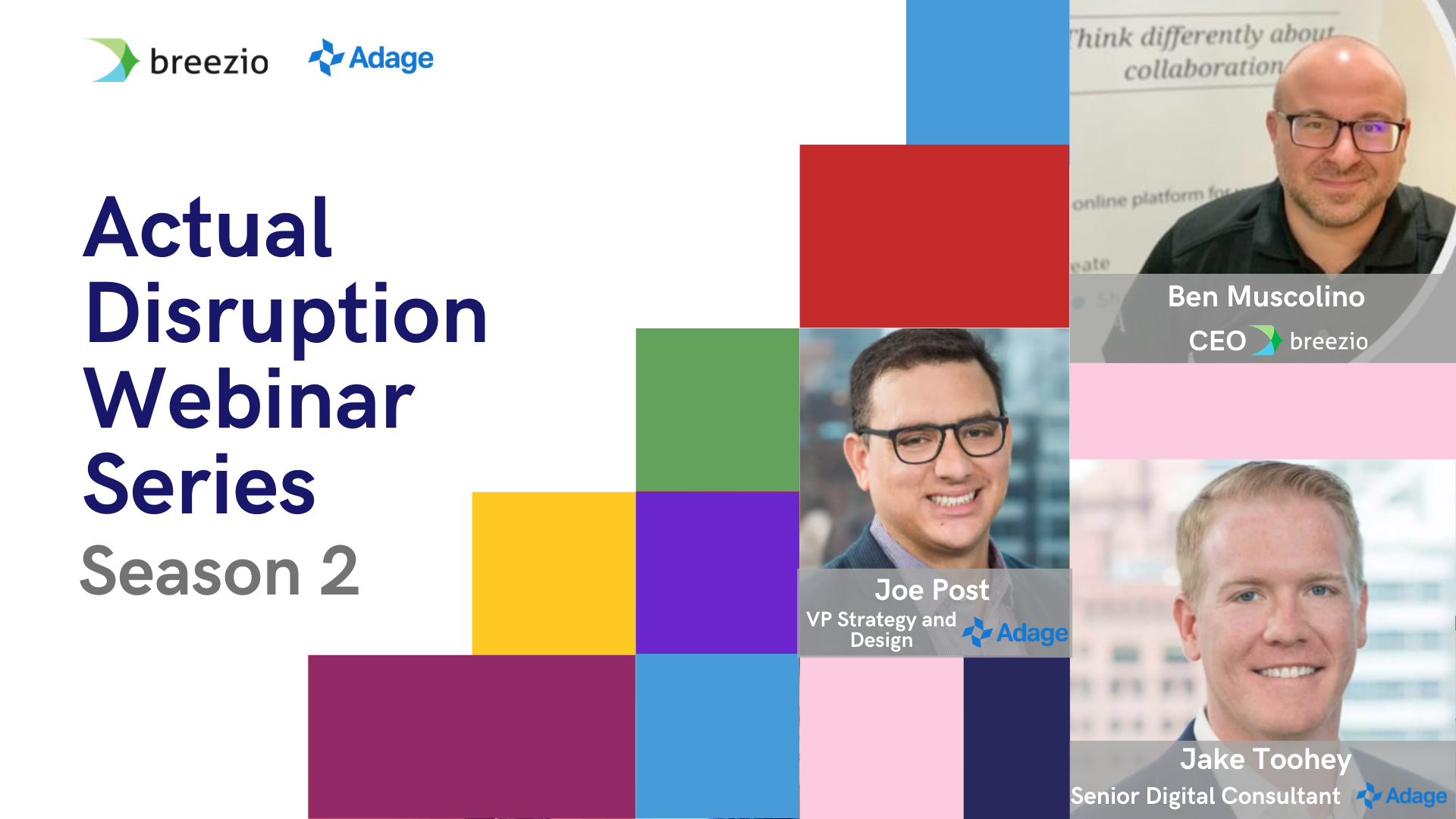 Season 2
actual disruption part 1
WHEN:
Thursday February 4th
TIME: 4-5
pm EST
Topics Being Discussed
Experimentation
Personalization
Search
Feedback Loops
Community Integration
The group will focus on how these website improvements align with specific business objectives. Join us to discover how organizations are taking their website to the next level!
This program, worth 1 CAE Credit, meets the requirements for fulfilling the professional development requirements to earn or maintain the Certified Association Executive credential.
Yes! Send Me the Webinar link!