The Next Generation Online Community Platform
Learn how to take member engagement to a whole new level through the latest online community technology
Grow Your Presence using online community
Increase Member Benefits
See how an online community can increase things like member retention rate, dues and non-dues revenue, value from being in the organization, and more!
Foster Engagement
Give your audience the ability to start discussions, collaborate within content, and have meaningful conversations, all within your online community.
Make it
Easy
We make it easy for organizations of all sizes to manage Breezio, so you can spend less time managing your community and more time on your mission.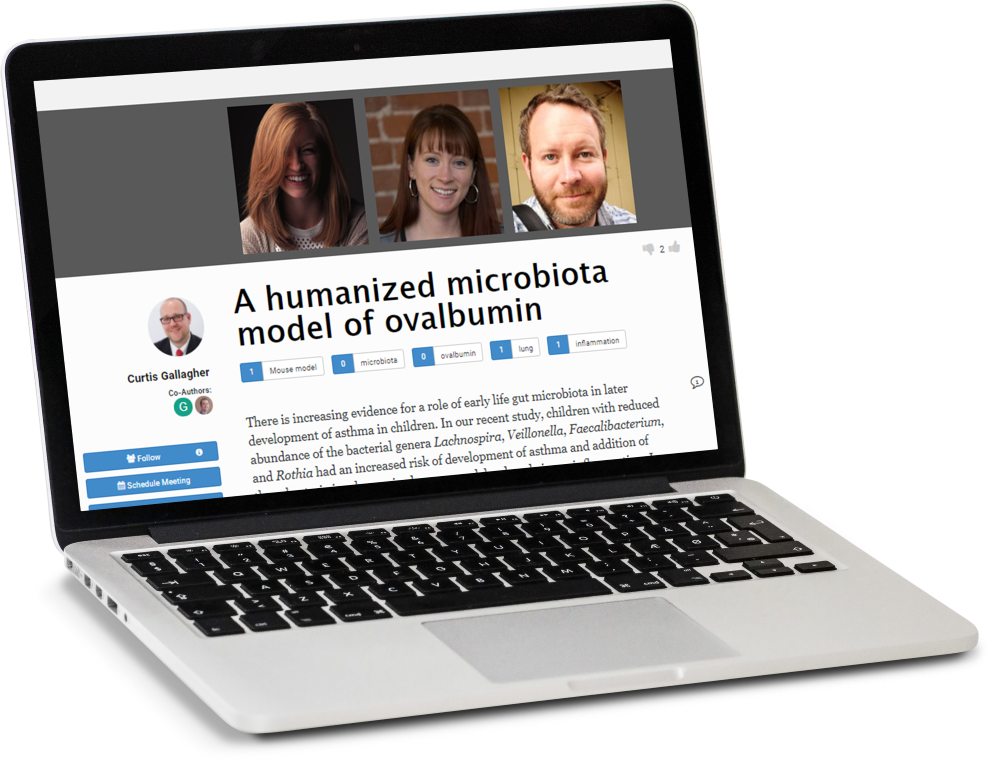 Can your community do this?
Real-time Engagement
Live Chat & In-Portal Video Conferencing
Collaboration Within Content
Content Co-Creation
Virtual Event Capabilities
Straightforward and Easy-To-Manage Admin
HTML Responsive Content Creator
Included Integration With Your AMS or Database
Breezio has been an excellent platform for the members of our association to connect, network, and share ideas. As a photography trade association, Breezio has also been great for allowing our members to easily share images and form connections based on their specific photography specialties. Breezio provides us with a user experience that is intuitive and accessible for our members to navigate. The support team is always helpful in any questions or concerns we have regarding the platform, and I would highly recommend Breezio for online community.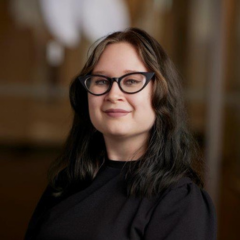 Melody​ Confer
Member Experience Coordinator - PPA
We've been using Breezio for three years now, and our experience has been overwhelmingly positive. Breezio is responsive to any issues or requests we make, and with their help we designed a platform that is intuitive and keeps our members engaged on a daily basis. Our members love it!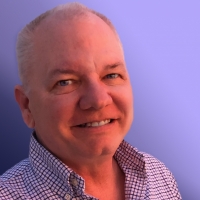 Gary Brown
The User Group (theusergroup.org)
SOME OF THE BREEZIO FAMILY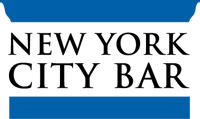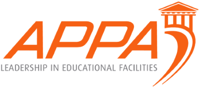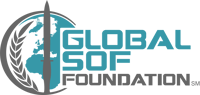 The fastest growing online community platform