The Next Generation Online Community Platform
Learn how to take member engagement to a whole new level through the latest online community technology
Grow Your Presence using online community
Increase Member Benefits
See how an online community can increase things like member retention rate, dues and non-dues revenue, value from being in the organization, and more!
Foster Engagement
Give your audience the ability to start discussions, collaborate within content, and have meaningful conversations, all within your online community.
Make it
Easy
We make it easy for organizations of all sizes to manage Breezio, so you can spend less time managing your community and more time on your mission.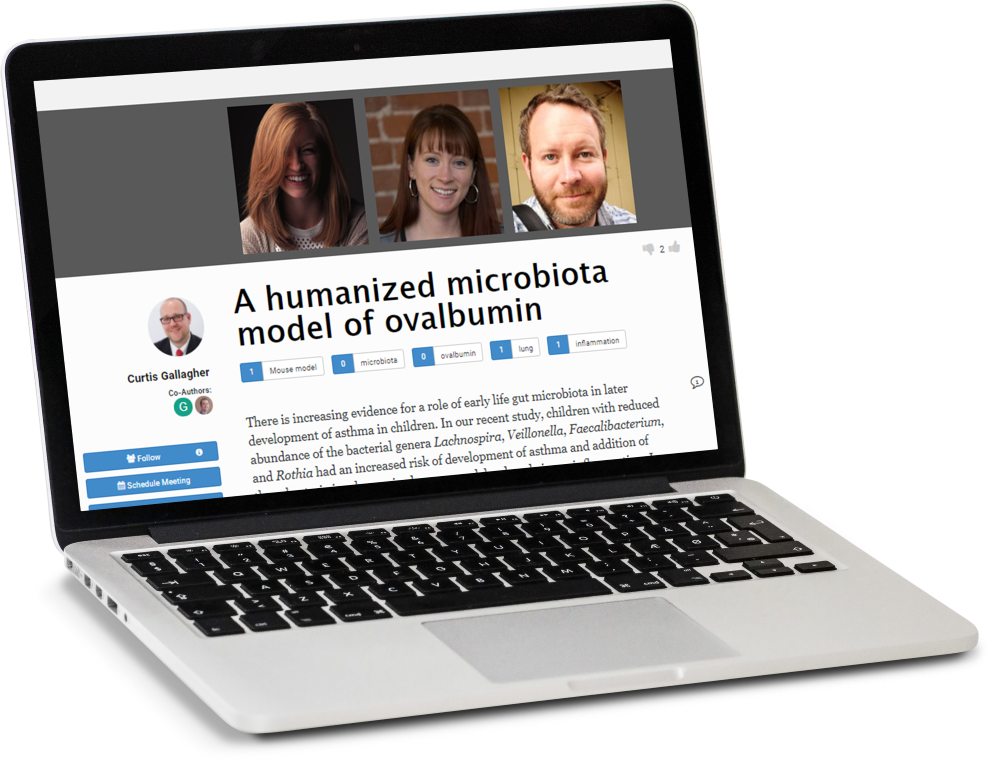 Can your community do this?
Real-time Engagement
Live Chat & In-Portal Video Conferencing
Collaboration Within Content
Content Co-Creation
Virtual Event Capabilities
Straightforward and Easy-To-Manage Admin
HTML Responsive Content Creator
Free Integration With Your AMS or Database
SOME OF THE BREEZIO FAMILY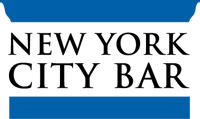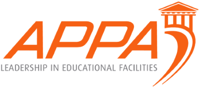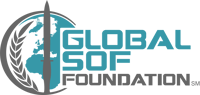 The fastest growing online community platform