Non-Profits & Associations
Our focus at Breezio is to bring the online communities of membership associations up to speed with the world around them. As a result, over 90% of our clients are non-profits and associations!
With over 35 years of combined experience in the association tech space across our executives, you can be sure your community will be built with your organization's best interests in mind!
Can Your Community Do This?
Bring conversations to life with live presence
Give members a chance to interact with each other in real-time and make your site feel less like a still webpage and more like a community.
Facilitate social learning by creating more than discussions
Easily import documents, videos, blogs/articles, podcasts, and more, making your community not just a place for conversations and questions, but a place where members can learn, engage, and connect with each other!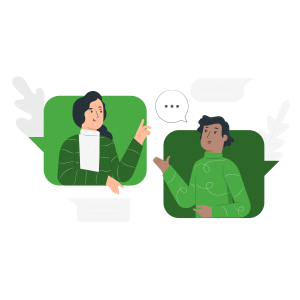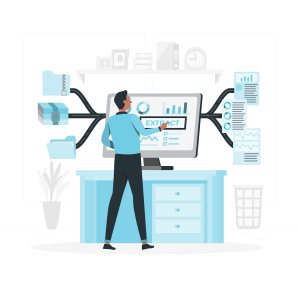 Capture the conversations around your content
All content types have the ability to start conversations so members will be able to share ideas and provide feedback on conversations and resources easily.
Seamless Single Sign-On and data integration with your AMS/CRM
A vast majority of our clients run sites that are integrated with their Association Management System (AMS) and we have experience integrating with most of the mainstream systems in the market. Integrations make managing your community easier and help your community feel more built-in to your existing tech stack. Want to know if we have experience with your AMS/CRM? Click here and ask us!
Interact with your community through email
Not all members have the time or ability to navigate to your community, which is why we've built the ability for members to receive notifications of new posts and respond to them right from their inboxes.
Generate new streams of revenue
Use your community to serve ads, sell sponsorships, and find new sources of revenue for your association.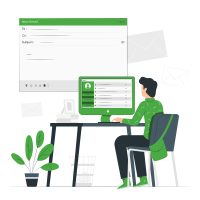 Breezio has been an excellent platform for the members of our association to connect, network, and share ideas. As a photography trade association, Breezio has also been great for allowing our members to easily share images and form connections based on their specific photography specialties. Breezio provides us with a user experience that is intuitive and accessible for our members to navigate. The support team is always helpful in any questions or concerns we have regarding the platform, and I would highly recommend Breezio for online community.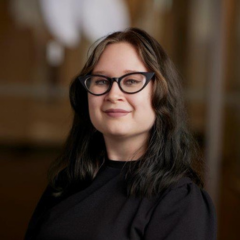 Melody​ Confer
Member Experience Coordinator - PPA
Frequently Asked Questions
We take a number of factors into account before pricing our system. If you'd like a price quote, one of our Solutions Advisors would be happy to quickly walk through this with you and get you a quote!
We have a multi-pronged approach to customer support that includes regular check-ins with all clients, helpful resources, and multiple ways for you to reach us if the need arises.
This is absolutely possible and something we have experience doing with a handful of vendors. If you would like to validate that it is possible with your current system, please
reach out to us
!