Come see how we are redefining online engagement, one community at a time
At Breezio, our focus is to provide a flexible, modern approach to online communities. Our powerful content publishing tools make it easy for you to share everything you create and find across the web, and make it easier for your members to connect with your content and each other.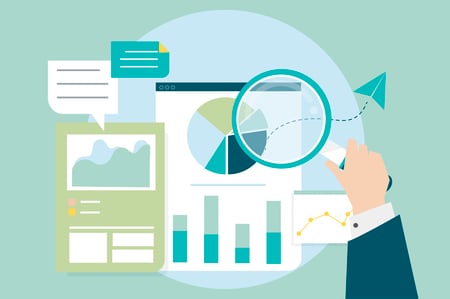 Robust analytics that give insights on what's working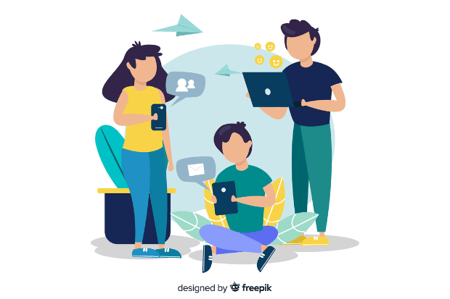 Allow users to interact with the community in their preferred method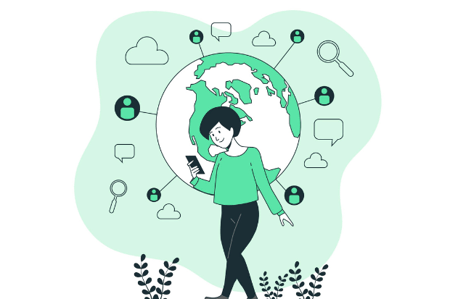 Allow for connections in a variety of ways by lessening your reliance on discussion posts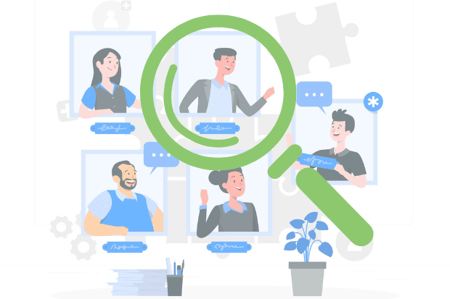 Find and promote your most active users to make running your community easier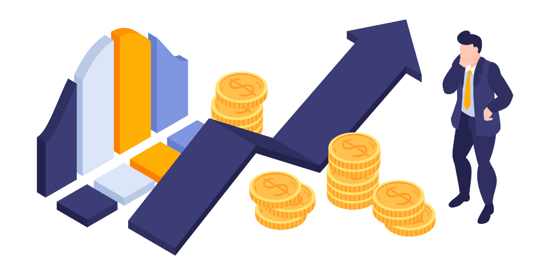 Never worry about running into unseen costs. Our transparent pricing model includes all functionality, meaning you'll never have to pay for a better user experience.