Collaboration Communities
COMMUNITY FEATURES BUILT FOR COLLABORATION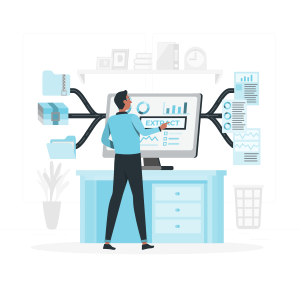 Invite users to comment or collaborate on your work
Invite users to comment, or help edit your post. See who edited your post, what they changed, and when they changed it through content versioning.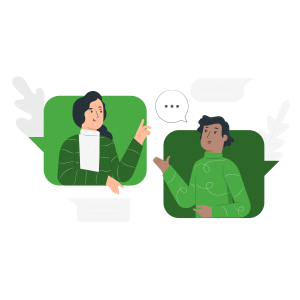 Easy document sharing and organization
Easily upload files to share them with a group. Organize files into folders and add labels when uploading to help other users find your work.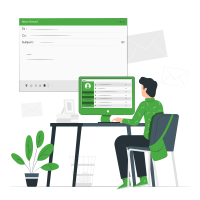 Bring conversations to life with live presence
Give members a chance to collaborate with each other in real-time and make your site feel less like a still webpage and more like a community.
Frequently Asked Questions
We take a number of factors into account before pricing our system. If you'd like a price quote, one of our Solutions Advisors would be happy to quickly walk through this with you and get you a quote!
We accept all common file types including, but not limited to, PDF, .jpg, .png, Word, PowerPoint, Excel, .mp4, and .mp3
We do not set a limit on site storage, but there is a max file size of 20 MB. If this is an issue we are happy to talk through alternative setups.
We have a multi-pronged approach to customer support that includes regular check-ins with all clients, helpful resources, and multiple ways for you to reach us if the need arises.