Customer Communities and user groups
We've been using Breezio for three years now, and our experience has been overwhelmingly positive. Breezio is responsive to any issues or requests we make, and with their help we designed a platform that is intuitive and keeps our members engaged on a daily basis. Our members love it!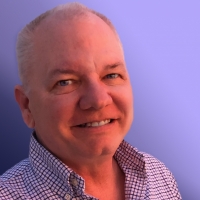 Gary Brown
The User Group (theusergroup.org)
BUILD A COMMUNITY CENTERED AROUND RESOURCES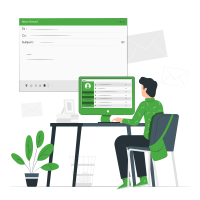 Support users in a new way
Make a community platform another avenue for support! Utilize live chat to have instant conversations, link to other important support pages, upload helpful resources, and give users a chance to ask each other questions and learn from other users' experiences.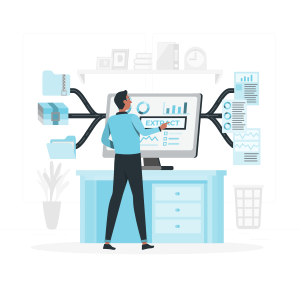 Resource sharing unlike any community platform
Share a variety of resource types to educate your audience in their preferred method of learning.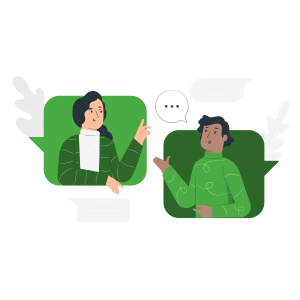 Run live training sessions
Using one of our livestream options you can broadcast out to your audience to make announcements, run trainings, and more!
Seamless Single Sign-On and data integration with your CRM/Client Database
A vast majority of our clients run sites that are integrated with their CRM and we have experience integrating with most of the mainstream systems in the market. Integrations make managing your community easier and help your community feel more built into your existing tech stack. Want to know if we have experience with your CRM? Click here and ask us!
Frequently Asked Questions
We take a number of factors into account before pricing our system. If you'd like a price quote, one of our Solutions Advisors would be happy to quickly walk through this with you and get you a quote!
We have a multi-pronged approach to customer support that includes regular check-ins with all clients, helpful resources, and multiple ways for you to reach us if the need arises.
This is absolutely possible and something we have experience doing with a handful of vendors. If you would like to validate that it is possible with your current system, please
reach out to us
!